FinCrime London is an in-person forum taking place on the 16 November 2021 at the Riverbank Park Plaza, London.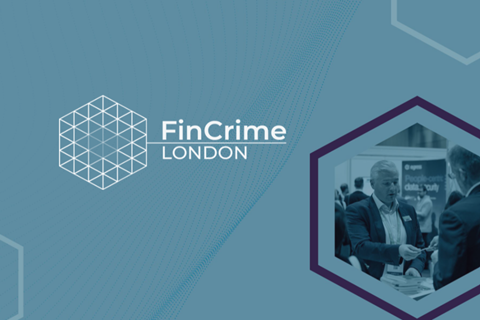 The forum will address the state of the nations fight against financial crime, tackling how the UK can become better, more efficient and effective at fighting financial crime.
The event will bring together leading subject matter experts for a one-day deep-dive into prominent issues facing those fighting financial crime, and provide the latest advice, guidance and insight.
Attending FinCrime London will ensure you are up to speed with the very latest industry insight, knowledge, analysis and technologies supporting your role.
Benefits of attending:
Access a curated agenda, deep-diving into the challenges and issues facing organisations fighting financial crime
Get up to speed on trends, technologies and topics that impact your business
Have your questions answered by leading experts from within your sector
Discover fresh perspectives and understanding of how you can build competitive edge
Hear the views, insight and analysis of subject-matter experts, thought leaders and activists
Improve your awareness of the regulatory and compliance landscape
Network with your peers throughout the Forum and at the exclusive drinks reception available to all attendees
What will be covered:
Recent money laundering cases in courts and tribunals
Client onboarding and identification in a digital age
When, why and how to submit good quality SARs
Financial crime landscape post-Brexit and post-Covid: what to look out for
Insight into sanctions compliance and fraud
How to comply with key money laundering regulations