The governor of Florida put his name to a bill earlier this week that will see US tax payers' money being taken away from diversity, equity and inclusion (DEI) programmes in the state's colleges.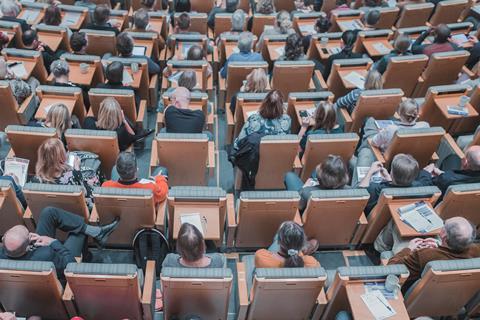 The broad-scale action executed by Gov. Ron DeSantis will also see restrictions on race and gender discussions in the classroom within public higher education institutions in Florida.
DEI initiatives are designed to nurture racial, social and religious diversity among students and university staff. However, some conservatives in the US have been criticising such programmes, claiming they stoke left-wing politics and actually cause racial division.
Speaking at the bill signing at New College of Florida, Mr DeSantis said:
"DEI is better viewed as standing for discrimination, exclusion and indoctrination. And that has no place in our public institutions."
The law chimes with Republican legislative changes that call for gender and race lessons to be part of reviews held by university trustees in order to stop programmes that "distort significant historical events" or teach "identity politics", the governor said.
The measures have come under widespread criticism from free speech champions, higher education experts and First Amendment advocates who see DeSantis's endeavours as an attack on academic freedoms.
The signing of the bill on Monday was met with chants from student protesters within a major backlash at both state and national level. The general message is one that warns against the risks and potential damage of forcing faculty members to avoid addressing sensitive and highly important topics.
Irene Mulvey, president of the American Association of University Professors, said in a recent interview with The Washington Post:
"It's basically state-mandated censorship, which has no place in a democracy."
In Texas, many students waited nearly 20 hours to testify against a bill that would see a ban brought in against DEI offices. The offices are a crucial source of support and guidance for underrepresented minorities and first-generation students.
John Cohn, a First Amendment lawyer said:
"It is fine for lawmakers to set standards for public colleges, such as a civic requirement for students. But banning ideas is a different matter. The case law is clear that the government can't select certain ideas that it dislikes and ban them from college classrooms."
Risk is now everyone's business
Only by strengthening our commitment to Diversity, Equality and Inclusion (DEI) can we enrich our teams, expand our knowledge and galvanise the collaboration upon which business success depends.
These issues take centre stage at #RISK Sustainability Innovation zone in association with Pinwheel, in the ESG Theatre at #RISK London. Attendees can learn about all aspects of risks to the workforce, including the DEI imperative, mental and physical wellbeing, Working from Home (WFH), cultural change, and much more.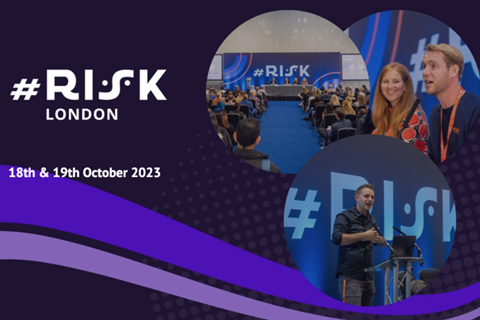 Taking place October 18 and 19, #RISK London brings high-profile subject-matter experts together for a series of keynotes, engaging panel debates and presentations dedicated to breaking down the challenges and opportunities businesses face in times of unprecedented change.
"#RISK is such an important event as it looks at the broad perspective or risk. Risks are now more interconnected and the risk environment is bigger than ever before."

Michael Rasmussen, GRC Analyst &Pundit, GRC 20/20 Research