A new survey has revealed that over two thirds (67%) of small businesses are run by underrepresented groups, almost half of which are missing out on major ESG-related benefits by not being officially certified as diverse-owned.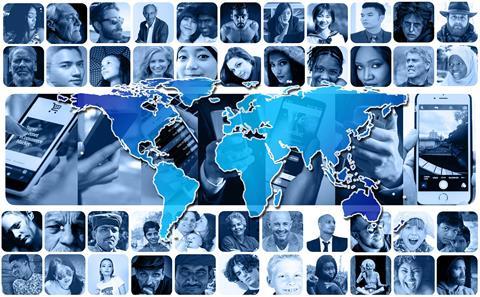 The study, conducted by Clutch which offers and reviews platform for IT, marketing, and business service providers, polled the views of 1,003 small business owners and managers in the US.
It found that just 43% of diverse-owned businesses have certification that communicates their identities, cutting those enterprises off from sharing their story and connecting with clients that search for diverse businesses to work with.
Businesses involved in the study are owned by people from groups including: women-owned, racial and/or ethnic minority-owned, veteran-owned, LGBTQ-owned, and disability-owned. The annual report is designed to explore the state of small businesses, impact of certification, and significance of workplace diversity and inclusion.
Besides the absence of diverse-owned certification for many of the qualifying businesses, the report also revealed many of the perks associated with being officially recognised.
Almost three-quarters (72%) of certified businesses reported that their industry networking groups had improved; 64% identified a boost in their involvement with professional development societies, while 59% said that their service provider directory listings had become stronger. Furthermore, 59% of those certified firms observed a rise in mentorship opportunities.
Recognising that many small businesses operate without knowing the many benefits of becoming certified as a diverse or minority-owned business, Suzanne Bucknam, CEO of travel and hospitality service, The Connecticut Explorer, said:
"I think minority-owned business certifications aren't as popular because many people simply are unaware. There is not as much information out there to assist minority business owners and share that this is even possible."
ESG for Directors & Officers
ESG for Directors & Officers event will be led by leading industry and subject matter experts, with a deep-understanding of successful ESG strategies, and what it takes to achieve them.
Across the 6-hours attendees will have the opportunity to tap into the expertise of the speakers, and deep-dive into both societal and industry challenges and issues.