Sales and Marketing Privacy Program Lead, Microsoft
Emily Johnson is a Data protection and Privacy expert with specific focus and interest in the areas of sales and marketing, privacy and brand strategy, and how they affect customer experience. Emily has a long experience in the technology sector, with a focus on privacy topics for 11 years and has CIPP/E certification. Emily has held privacy roles that include researching consumer behavior and creating strategic brand messaging on privacy, building internal corporate training and awareness campaigns, and managing operational privacy programs.
Emily currently works at Microsoft managing the global privacy program and team that supports Microsoft's international subsidiaries. This global program developed Privacy as a Service for all Microsoft's sales and marketing subsidiaries, which ensures internal compliance with global privacy regulations, conducts impact assessments, tracks supplier compliance and consults on a wide range of privacy topics.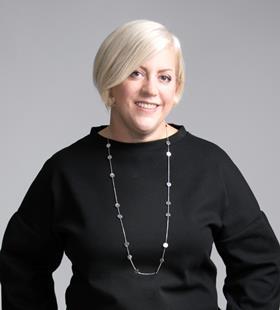 My Sessions
Consumer Trust and the GDPR's Transparency Requirements
7 June 2022, 14:15 - 15:00 BST
Data Protection Impact Assessments (DPIAs): Implementing a Target Operating Model
8 June 2022, 16:05 - 16:50 BST