Senior Privacy Officer Technology Security Risk, APG Asset Management
Deniz is a senior professional with a strong business sense, leveraging 10 years in privacy (legal and technology) and years in governance, risk & compliance and IT service delivery. Approaches topics firstly from an ethics-based perspective. #dotherightthing. Experience in multinational and medium sized enterprises, in IT/software as well as B2C/B2B. Result driven people person, always eager to learn new things.
Mom of 2, informal communicator, quirky sense of humor, loves hiking, food and wine (in that order) and reading.
People who never make mistakes, usually never make anything.
Let those who say it can't be done, make room for those who are doing it.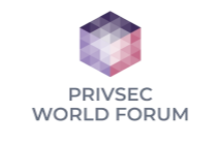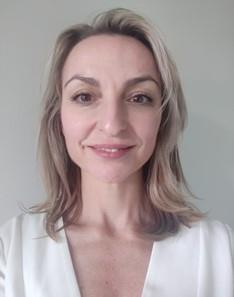 My Sessions
PrivSec World Forum - Amsterdam
Data Protection Impact Assessments (DPIAs): Implementing a Target Operating Model
27 September 2022, 15:45 - 16:30 CEST