A privacy case against Google has moved forward after a California federal judge said plaintiffs could question Sundar Pichai, CEO of Google's parent company Alphabet.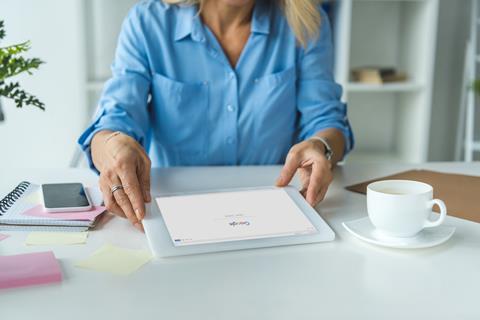 The case against Google was brought last July, with plaintiffs alleging that Google continued to track Chrome browser users even when using the supposedly private "Incognito" mode, and had not properly notified its users of this practice.
Plaintiffs requested to question Pichai personally, arguing that he had a "unique, personal knowledge" of the Chrome browser, according to court documents filed Monday.
Google Policy Communications Manager José Castañeda told Reuters that the complaint was "unwarranted and overreaching."
"While we strongly dispute the claims in this case, we have cooperated with plaintiffs' countless requests… We will continue to vigorously defend ourselves," he said.
The complaint seeks $5 billion—$5,000 each for "millions" of Chrome users who have used Incognito mode since June 2016.
The plaintiffs allege that Google misleads users by claiming that Incognito mode is private. In March, U.S. District Judge Lucy Koh allowed the case to proceed on the basis that Google had failed to properly notify users about its data collection practices.
In a March 13 statement to The Verge, Google spokesperson Castañeda said Google had always made it clear to users that "'Incognito' does not mean 'invisible…'"