According to a new report, the global data protection market is set to undergo significant growth as we move towards 2027.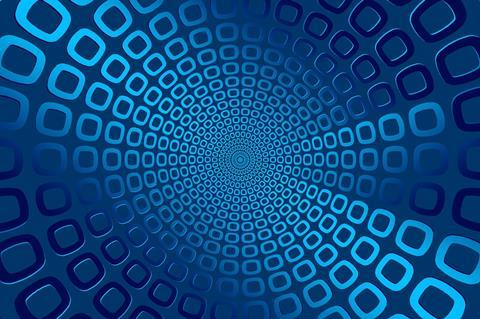 Following a valuation at US $61.3 billion last year, experts now predict the market size to hit US $113.4 billion in five years' time.
Trends influencing data protection market growth
The data protection market is projected to be driven by government regulations mandating the implementation of data protection. Several jurisdictions worldwide are passing data protection regulations governing the collection, use and disclosure of personal data. The data protection regulation generally governs the use, transfer, and disclosure of data collected.
The rising importance of transparency in data protection is expected to further drive economic growth as companies cultivate longer-term consumer relationships based on trust. For example, Cisco's research provides various insights into the importance of data transparency.
Consumers care about their data privacy and want more control over their data, according to 84 percent of respondents. As consumers' awareness of their privacy increases, nearly half said they have already refused to use a service or product from a company whose data protection practices they do not trust.
Another element contributing to market growth is the growing Bring Your Own Device (BYOD) and Choose Your Own Device (CYOD) trends among businesses.
Employees can register their own devices and share enterprises to enhance productivity when BYOD policies are implemented. As a result, heightened risks of data theft, data piracy, and data storage have become one of the top worries for businesses. Enterprises are turning to DPaaS services and solutions to help them deal with these difficult situations.
Furthermore, the Covid-19 epidemic has compelled businesses to move their solutions and services to the cloud. Businesses have turned to recovery services as their reliance on remote network equipment has grown. In addition, the market is expected to grow in 2020 due to an increase in data theft incidents.