Data Protection Officer, RTE
Daniel is the Editorial and Commercial counsel at RTÉ. Group Data Protection Officer.
Strong interests in media, tech, freedom of expression, privacy, policy and business, Daniel is skilled in Media law; Commercial law; Litigation & Dispute Resolution; Content Regulation; Privacy and Data Protection; Defamation; Freedom of Expression; Contempt of Court, Intellectual Property and Employment law.
Daniel is a strong legal professional with a Bachelor of Law (BCL) focused in Law from University College Dublin.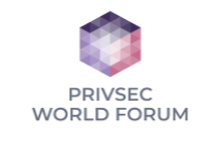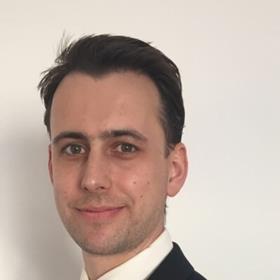 My Sessions
Irish Data Protection Commission: Are Criticisms of "Big Tech's Regulator" Fair?
28 June 2022, 11:20 - 12:05 IST