Head of Cyber & Innovation, The Cyber Resilience Centre for the South East
Head of Cyber and Innovation at The Cyber Resilience Centre for the South East
Chris left college and started a career in computing with a multi-national technology company. Then joining the Police in the mid-90s experienced various departments focussing on technological roles.
Always looking for solutions and keeping up with technology, he joined the South East Regional Organised Crime Unit as a Police Cyber Security Advisor and Prevent Sgt, delivering the National Cyber Security Strategy where he has been working with private sector raising the awareness of cyber security, coaching and encouraging positive behaviour change within organisations, assisting those in the midst of cyber incidents and managing the offenders responsible.
Now at the Cyber Resilience Centre for the South East where he is Head of Cyber & Innovation, delivering as a speaker, presenter, technologist, and police officer working with the private sector & academia to protect business from cybercrime.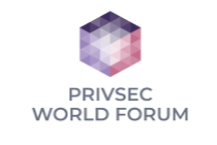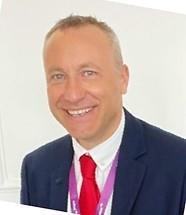 My Sessions
The Data Security Lifecycle: Protecting Data During Transit, Storage and Use

7 June 2022, 15:15 - 16:00 BST