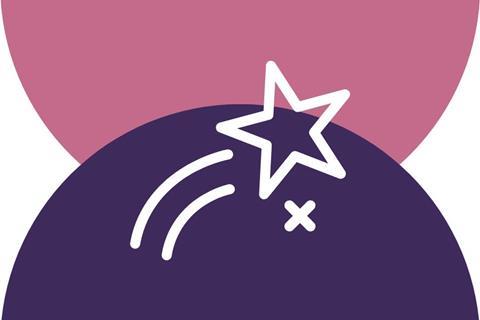 A new generation of privacy lawyers has emerged to help clients deal with an increasingly demanding set of laws and litigation opportunities.
This award will champion the newly-trained or early-career lawyers making their mark on the privacy sector.
Judges will look for a privacy practice lawyer who can demonstrate they have made a difference to their clients or their firm even at the earliest stages of their legal career.