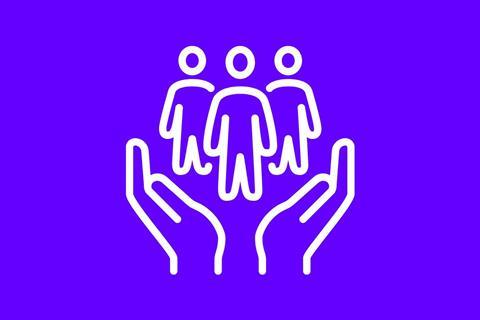 Know-your-customer (KYC) teams are at the forefront of the fight against dirty money and financial crime.
This award will go to the KYC team whose due diligence efforts exceed regulatory requirements and have worked tirelessly to prevent money laundering and other financial risks.
Judges will look for KYC teams who can demonstrate the effectiveness of their work in identifying the risks associated with customers.