Only 13% of Fortune 500 companies currently have a woman cybersecurity leader working as CISO, CIO, or VP of Security, says the 2019 ISC2 Women in Cybersecurity….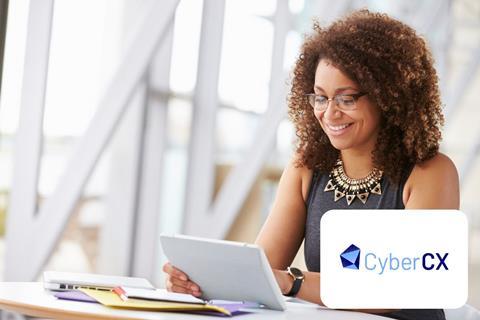 The Information Security Officer of the Year will recognise a female who is leading an organisation-wide security and awareness programme, whilst navigating through the new normal with a strong mindset and innovative approach.
They will be ensuring that their organisation has established the right security and governance practices and will be enabling a company-wide framework for risk-free and scalable business operations in the ever-changing business landscape.