Studies show that women make up 49% of lawyers in law firms, up by 1% since 2017. For the other staff working in law firms, women make up three quarters of the workforce (75%) with no change since 2017. The ONS Labour Market Survey shows that 47% of the UK workforce are women.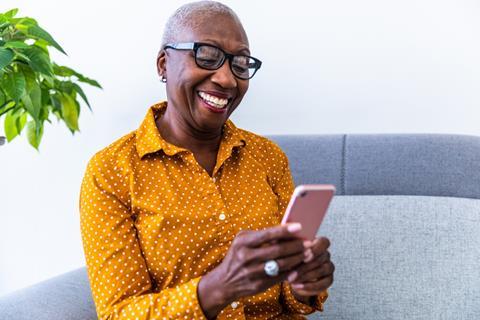 The Head of Legal of the Year award is sponsored by EXTERRO

The winner of this Award will have a proven track record of providing legal counsel to the board of directors, CEO and all levels of other senior management.
They will also take ownership of providing guidance on corporate governance, risk management and the negotiation and drafting of contracts.
The winner and their team will manage all aspects of risk management, and ensure plans and polcities are developed and managed effectively.