Evidence suggests that gender diversity on boards of directors is of the utmost importance when it comes to corporate governance and the effectiveness of an organisation. However, increasing female representation on board has been slow…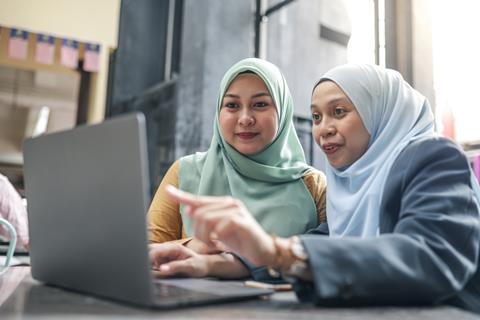 The Head of Governance Award winner will be a female who is a vital link between the boardroom and the executive team and will be responsible for setting the values of the company, improving transparency and accountability within existing corporate systems and governing the systems of rules, practices and processes by which a company is directed.
They will have a proven track record of directing the people, business processes and systems within their organisation that are needed to enable good governance and to the support of the board of directors.