Leonardo Da Vinci, Thomas Edison, Steve Jobs, Elon Musk – all innovators that changed the way that we live and work, but also, all men.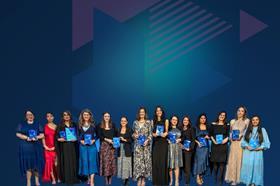 As we look to the future, we are relying on the innovation and ingenuity of the next generation of GRC leaders to solve problems and change the status quo - and this award will go to a female who is doing just that.
This award will look to shine a light on a female that is delivering innovative and new ways of thinking and working in their industry, changing and challenging the way that we work.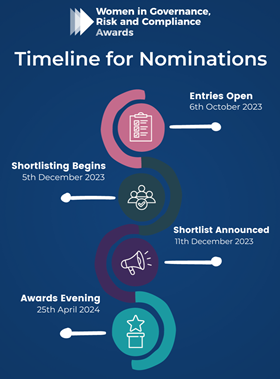 Entries are now open