The GRC Employer of the Year Award will recognise an organisation that has the wellbeing of its employees at its core.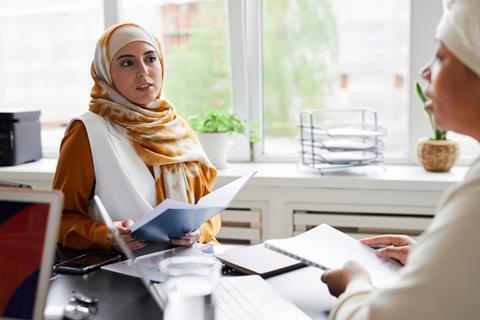 The GRC Employer of the Year award is sponsored by #RISK

The winning company will have created and maintained a supportive working environment that has a real commitment and understanding of its employees.
There will be a culture of transparency and openness, with opportunities for learning and progression, the outcome of which will be an engaged, motivated and satisfied workforce.