The 2015 IAPP Salary Survey shows that in privacy and data governance, women occupy similarly senior positions and earn roughly as much as men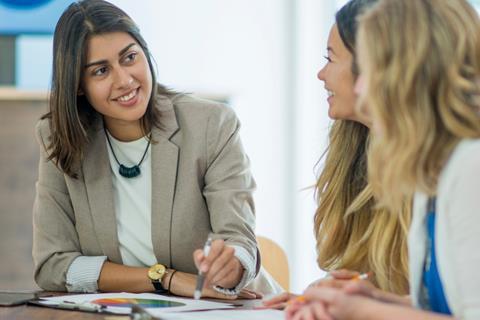 The Chief Privacy Officer of the Year award is sponsored by FTI Consulting

Based on more than 1,300 responses, the survey also indicates there are more female chief privacy officers (CPOs) than male working in the privacy profession today…
The Chief Privacy Officer of the Year winner will be an individual playing a central role within an organisation, acting as an advocate for both customers and employees.
They will have fundamental values around privacy and compliance and will work closely with other executives to ensure a company-wide approach.
They will have a proven track record of developing and implementing successful policies that are designed to protect employee and customer data from unauthorised access.