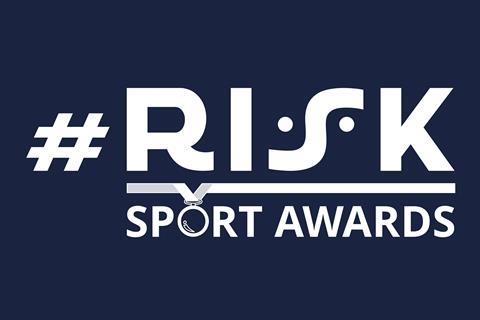 Our goal is to create a safe space for our sporting heroes, past, present and future that suffer from sports-related brain injuries and connect with the best brains in science and research to make positive change.
The #RISK Sports Awards recognise the people making an outstanding contribution to the professional and grassroots sports sector—from the risk professionals ensuring their organisations meet increasingly complex legal demands to the pioneers pushing thought leadership and innovative initiatives forward.
More Information about this award category is coming soon.
In association with: