The construction industry plays a key role as the world moves towards net-zero.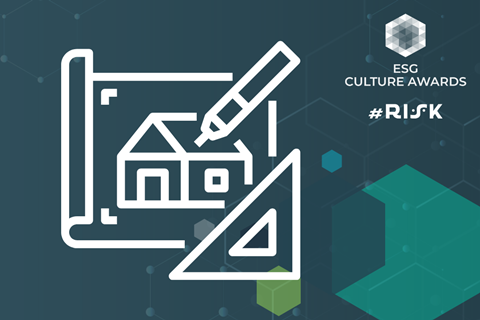 The materials and technologies used in the construction process are vital. But the industry is a major employer too; how it applies ESG practices has important ramifications.
The winner of this award will demonstrate how their organisation has geared its culture towards sustainability practices, such as construction materials, water consumption, waste management, and recycling, while also focusing on stakeholders, including staff, with training and education, their well-being, and healthcare.