Financial services have direct and indirect responsibility for environmental, social and governance issues across a region.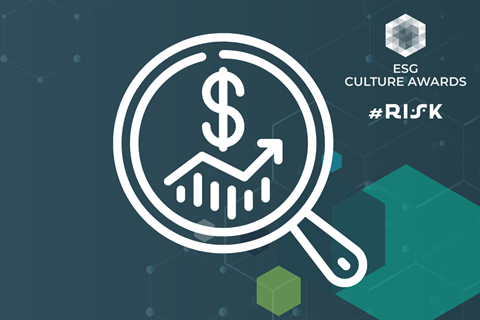 Not only can financial services do "their bit" by ensuring they apply the highest standards in environmental, social and governance policies, but they can also apply their influence to promote or nudge customers into adopting best practices.
The winner of this award will demonstrate not only how culture within the organisation has embraced ESG but also outwards towards customers, using its influence to promote the ESG ethos.