Engineering Manager, Klarna
Akhil Babel is an experienced Cybersecurity professional with over 14 years of experience. His experience includes Information Security, Business Continuity, Security Operations, Data Protection, and Vulnerability Management. Because of the rise in phishing activities recently, his focus in the recent past has been around Email Security and Identity and Access Management.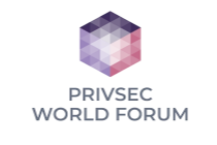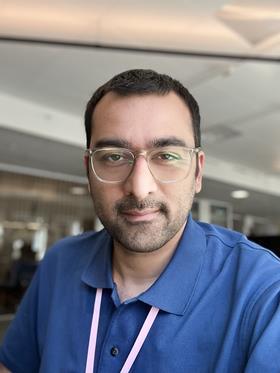 My Sessions
PrivSec World Forum - Stockholm
Deep-Sea Phishing: Why is Phishing Gaining Sophistication and What Can Businesses Do?

7 December 2022, 16:05 - 16:50 CEST