Senior Data Protection Advisor, Trilateral Research
Aindrias is a Data Protection, Privacy, Data Ethics and Intellectual Property and Innovation expert working in the fields of Health, Data Analytics, AI, ML, IoT, Neural Nets, NLP as well as Augmented Human, sport science and various health technologies as they pertain to Publicly-, EU- and Industry-funded research programmes. His current position is a Senior Data Protection Advisor on the Data Protection and Cyber-risk Team at Trilateral Research.
Aindrias is a CIPP/E and holds MSc (Technology Management), PGD (Innovation Management), PGD (Technology Commercialisation) as well as other qualifications.
Previous roles included Intellectual Property and Data Protection Manager for Insight SFI Research Centre for Data Analytics. Director and consultant for IPDC Ltd. As well as positions with NMU Ltd (Audit and Inspection), Applied Optics Group (NUIG) (Photonics), Cruickshank & Co. (Intellectual Property) and Wilker Auto Conversions Ltd. (Automotive Design). He consulted for many years on IP and technology law and has been a mentor for various local enterprise boards and voluntary bodies.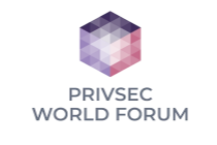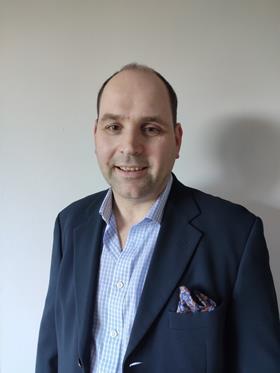 My Sessions
Irish Data Protection Commission: Are Criticisms of "Big Tech's Regulator" Fair?
28 June 2022, 11:20 - 12:05 IST