A new white paper published in China has revealed the decisive role that artificial intelligence (AI) may play in promoting improvements in environmental social governance (ESG) initiatives, and the achievement of "dual carbon" goals.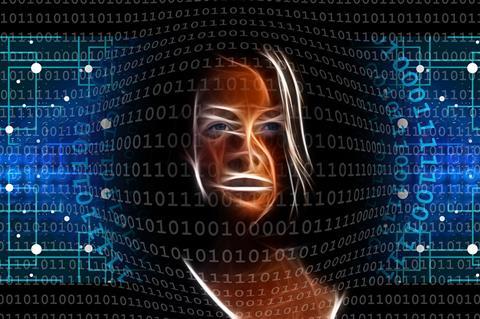 The publication, released by Baidu, estimates that AI-related technologies will contribute to reducing more than 35 billion tons of carbon emissions from the present day, through until 2060.
Titled "Smart Carbon Emission Reduction, Inspire the Transformation to Green Energy ", the report focuses on AI's Contribution to achieving China's "Dual Carbon" goal in 2021 and was released during a panel discussion on green technology at the 2021 Baidu Create conference.
It is the first industry-led research report in China focusing on the role of AI in achieving China's carbon peaking and carbon neutrality goals, and draws upon IDC's research in the field of ICT and artificial intelligence, as well as the practices of Baidu and its industry partners in related fields.
According to the white paper, the path to realising carbon neutrality must be technology-intensive, and breakthroughs in AI technology will be implemented in various industries through ICT infrastructure combined with carbon reduction technologies. AI-related technologies' contribution to carbon reduction will increase every year, reaching at least 70% by 2060 with the total carbon reduction exceeding 35 billion tons.
Robin Li, Co-Founder, Chairman and Chief Executive Officer of Baidu underlined how Baidu is currently drawing on its advantages in AI to harness technologies including autonomous driving and vehicle-to-everything, to realize a complete smart transportation system and ensuring an optimal solution to carbon reduction.
Guobin Shang, Vice President and General Manager of Intelligent Transportation Division at Baidu, said:
"One of the key advantages of smart transportation solutions is the ability of 'Vehicle-road-smart mobility' to address the issue of emissions at the root".

"By 2030, Baidu is expected to reduce carbon emissions from urban transport by more than 70 million tons, equal to 8 percent of China's total emissions in 2020", Guobin Shang added.
The transportation industry is driving AI's direct impact on the reduction of carbon emissions. In 2020, carbon emissions from China's transportation industry were estimated to be 1.04 billion tons, accounting for 9% of the country's total emissions.