ETF Analyst, Bloomberg Intelligence
Ms. Sin is an ETF Analyst at Bloomberg. In this role she writes research, articles and featured stories about ETFs for the Bloomberg terminal and Bloomberg.com.
Ms. Sin has a wealth of experience. She was previously the Head of Equities, Asia Pacific at Tradeweb and Head of Commerzbank ETF Sales and Trading for Asia Pacific. She was responsible for ETFs, equity futures/options and convertible bonds. She enjoys educating clients with respect to the entire Equities spectrum ranging from executions to driving the growth of the business.
Ms. Sin's career has been spent in London, Tokyo and Hong Kong, and she has experience working as a portfolio manager, market maker and synthetic equity trader. She has worked for numerous banks including Deutsche Bank, Barclays Capital and Commerzbank.
Ms. Sin earned a Bachelor of Science degree from Brigham Young University majoring in Mechanical Engineering and minoring in Mathematics. She is the co-chair of Asia' Women in Exchange Traded Funds (WE), co-chair of Women in Finance Asia' Mentor Mentee Program (WiFA), on the board of directors for Young Investor Society (YIS) and Women in Finance and Investment Networks. She is passionate about gender diversity and equality.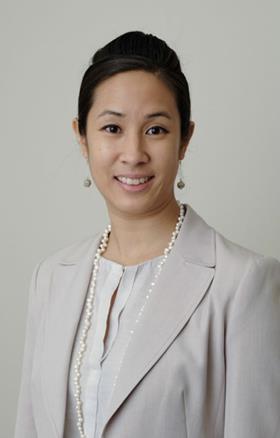 My Sessions
To be announced