Principal, BI Europe – Compliance, Forensics & Intelligence, Control Risks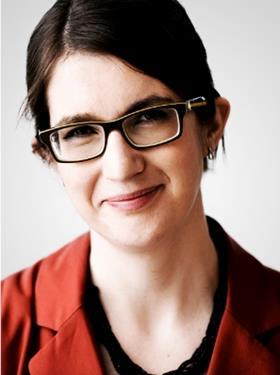 Hannah is a director in Control Risks business intelligence and due diligence team for Europe. She has advised a diverse range of international clients to help identify and mitigate risks to their operations and investments across EMEA and globally, helping inform client decisions on growth opportunities and risk management.
Recent tasks that Hannah has worked on include:
Managing the creation of a complex dataset of individuals and companies (SDNs) and their assets sanctioned by the EU, US and a range of other countries, for clients concerned about the impact of these sanctions on their businesses.
Designing the methodology and managing a sweeping, multi-jurisdictional open source project for a large commercial bank's external counsel, focusing on activities of the bank's own customers, contributing to its corporate governance internal reform process.
Managing a litigation support project for a major IT manufacturer to determine whether employees of a local branch were engaged in fraudulent practices with local customs officials.
Due diligence assignments across multiple jurisdictions, with particular focus on life sciences, energy, manufacturing, extractives, technology and financial services.
Prior to joining Control Risks Hannah was Commercial Manager of the Russo-British Chamber of Commerce (RBCC), and managed external relations for Moscow Narodny Bank (now part of VTB).
Hannah received an Honours degree in Russian and History from the University of Nottingham. She is a certified Governance, Risk and Compliance Professional, and a certified member of the world's largest anti-fraud organisation, the Association of Certified Fraud Examiners (ACFE).
Hannah will be speaking in the session "The Great Retention; Retaining Gender Diversity through to Senior Management Positions", taking place 16th March 2023, 11:00 - 11:45 GMT.