Head of Enterprise Risk, Fidelity International
David Harper is the Head of Enterprise Risk at Fidelity International and is responsible for the Enterprise Risk Management (ERM) Framework which is the overarching risk framework that supports all aspects of risk management across the global business.
David leads global 2nd line ERM teams based in the UK, Germany, Ireland, India, Singapore and Bermuda that cover: financial risks, strategic risks (including ESG risks), emerging risks, governance, risk culture, risk appetite, risk assessment, risk profile, the internal capital assessment and reporting processes (ICAAP, ICARA, CARP and ORSA) - including Pillar 2 capital models, and the global policy framework. He also leads the global 2nd line model risk teams based in the UK and India that act as the independent model risk control and validation function.
Prior to joining Fidelity International, David spent 15+ years at KPMG working in New Zealand, the Cook Islands, Moscow and Bermuda. Just prior to joining Fidelity International David was a director at KPMG Bermuda where he had established and lead their risk and compliance service advisory business.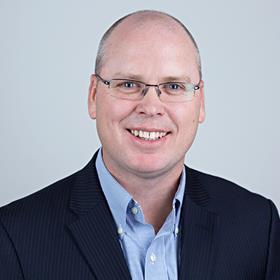 My Sessions
How Does ESG Inform ERM?
18 May 2022, 11:00 - 11:50