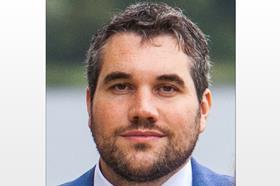 Thomas has recently become the Chief Data Officer at Booking.com.
Current Role
Company Name: Booking.com
Job Title: Chief Data Officer
Start Date: March 2022
Company Industry: Internet
Location: Bussum, North Holland, Netherlands
We're determined to make the world of travel more sustainable, more accessible, and more inclusive, to create a positive impact on a global scale. That's why we're always looking for people who search for better solutions, the ones eager to stray off the beaten path to find new ways of doing things.
Previous Role:
Company Name: Booking.com
Job Title: Vice President
Start Date: September 2019