Chief Information Security Officer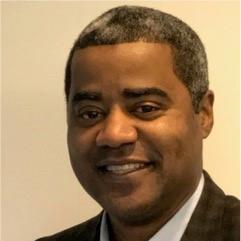 Randy has recently become the Chief Information Security Officer at Old National Bank.
Current Role
Company Name: Old National Bank
Job Title: Chief Information Security Officer
Start Date: February 2022
Company Industry: Banking
Location: Greater Chicago Area
Old National Bancorp (NASDAQ: ONB) is the largest financial services holding company headquartered in Indiana. With $24.0 billion in assets, we rank among the top 100 banking companies in the United States. Since our founding in Evansville, Ind., in 1834, we have focused on community banking by building long-term, highly valued partnerships with our clients. Today, our footprint includes Indiana, Kentucky, Michigan, Minnesota and Wisconsin. In addition to providing extensive services in retail and commercial banking, Old National offers comprehensive wealth management, investments and brokerage services.
Other Active Role:
Company Name: SINC Midwest Executive Advisory Council
Job Title: Member
Start Date: January 2020
Previous Company:
Company Name: First Midwest Bank
Job Title: Chief Information Security Officer
Start Date: June 2021