Chief Information Officer, Platform Services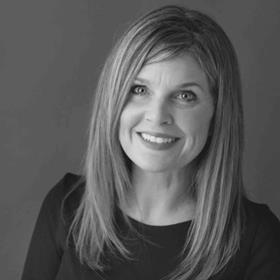 Thought Leadership ★ Strategic Orientation ★ Talent Developer ★ Relationship Manager

Proven strengths in developing the strategy and roadmap for data, reporting and analytics, establishing project and process visions, fueling collaboration and consensus across diverse onshore and offshore teams, and pivoting rapidly to support a portfolio of mission-critical, revenue-generating systems for global businesses. Results oriented with an exceptional ability to maintain a 20,000-feet view of key initiatives while balancing functional and operations tactics critical to achieving enterprise, business, and strategic goals.
Current Role
Company Name: Driven Brands Inc.
Job Title: Chief Information Officer, Platform Services
Start Date: February 2022
Company Industry: Automotive
Location: United States
Driven Brands™, headquartered in Charlotte, NC, is the largest automotive services company in North America, providing a range of consumer and commercial automotive needs, including paint, collision, glass, vehicle repair, oil change, maintenance and car wash.
Driven Brands is the parent company of some of North America's leading automotive service businesses including Take 5 Oil Change®, Meineke Car Care Centers®, Maaco®, 1-800-Radiator & A/C®, and CARSTAR®. Driven Brands has more than 4,400 locations across 15 countries, and services over 50 million vehicles annually. Driven Brands' network generates more than $1 billion in revenue from more than $4 billion in system-wide sales.
Previous Role:
Company Name: Driven Brands Inc.
Job Title: Sr. Director, Macro Analytics
Start Date: June 2021