Global Privacy Lead & Legal Counsel, Pontoon
Yasmin Hinds qualified as a Solicitor in 2005 and is an expert in Data Protection. She spent several years as an in- house lawyer working with a number of well-known financial institutions. She was the General Data Protection Regulations (GDPR) Subject Matter Expert (SME) providing technical advice on the new Data Protection Legislation for a reputable investment bank and more recently co-managed the CCPA implementation (Californian Consumer Protection Act) in her current role. Yasmin has advised on Data Protection issues across banking, retail, telecommunications and technology. Her work has included assisting with privacy audits, compliance programmes and policy documentation.
Her current role is at Pontoon Solutions, a recognised brand within The Adecco Group, which is amongst the most reputable and successful staffing organisations worldwide. The role is global and requires a sound knowledge of competing privacy legislations and a solid understanding of advanced digitalisation, including but not limited to AI (Artificial Intelligence) Machine Learning (ML) and Robotics. In recent years, Yasmin has become an established speaker on a variety of data topics such as data ethics, data risks, assessments and legal challenges. She is known for sharing her experiences pragmatically amongst the privacy community and beyond in an effort to educate, inform and empower others.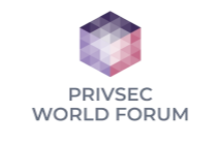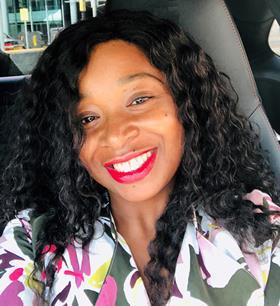 My Sessions
The Data Security Lifecycle: Protecting Data During Transit, Storage and Use

7 June 2022, 15:15 - 16:00 BST