Toni is a partner in the London office of Gateley Legal and assists clients on a wide range of data protection, privacy and cyber security issues, including regulatory and compliance investigations, data monetisation and data breaches and is based in the London office. He advises on GDPR, e-privacy, PECR, net neutrality, RIPA, reputation management and data security.
With over 30 years' experience of international data protection laws and technology transactions. Toni has over 15 years spent in-house where he learned to offer practical, commercially focused solutions in what is often a technical and complex area. His in-house roles include General Counsel, Head of Legal and Company Secretary at IBM (where he was EMEA Data Privacy Counsel), Virgin Media, YouView TV and BGL Group (owners of comparethemarket.com) and Global Privacy Counsel at Willis Towers Watson.
Toni has assisted clients in emergency data breach situations, developed global policies, implemented effective international data transfer strategies, negotiated cloud and other complex international data transfer agreements, and defended dozens of regulator investigations and enforcement actions (including criminal prosecutions).
He also has substantial technology, media and commercial experience including app terms and digital e-commerce transactions.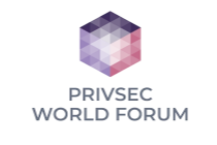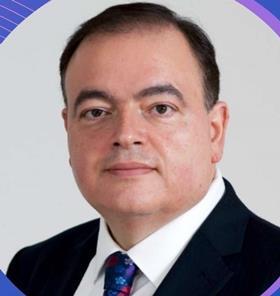 My Session
Not Another DSAR: Consumer Trust, Data Subject Rights and 'Weaponised' Access Requests

8 June 2022, 13:25-14:10 BST