Attorney at Law, Thomas Besore
Tom Besore is a licensed attorney, accredited urban planner and certified privacy advocate lending a hand in a diverse array of intersecting projects. He enjoys working with the challenges of novel technologies, urban lifestyles and societal change. Among his interests are smart cities, information privacy, artificial intelligence, distributed public ledgers and cybersecurity.
Tom is a well-traveled, global citizen of both Ireland and the USA. He welcomes new connections and opportunities for new engagements.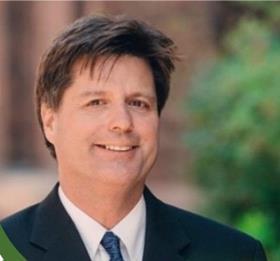 My Sessions
Data and Security in Emerging Technologies: The Place of Blockchain Technology in Data Protection
Tuesday 30 November 2021 - 11:00 AM - 11:45 AM (GMT)
Digital Identity; Can Governments and the Private Sector work together to take Digital Identity to the next level?
Tuesday 30 November 2021 - 20:00 AM - 20:45 AM (GMT)