Data Privacy Researcher & CEO, PrivacyPlan
Jeff creates datasets about data privacy to gain insight into the privacy landscape. He researches privacy-enhancing tech, data brokers, privacy regulations, AI, and more. He also tracks, rates, and ranks privacy podcasts.
Before his focus on data privacy, Jeff studied Organizational Behavior at Cornell, and spent 20+ years in tech startups, including building a text-based Q&A search engine.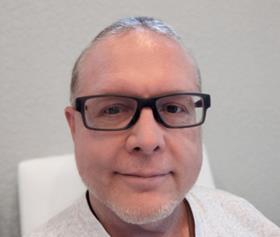 My Sessions
Digital Identity; Can Governments and the Private Sector work together to take Digital Identity to the next level?
Tuesday 30 November 2021 - 20:00 AM - 20:45 AM (GMT)