Legal Counsel, Senior Manager, Rakuten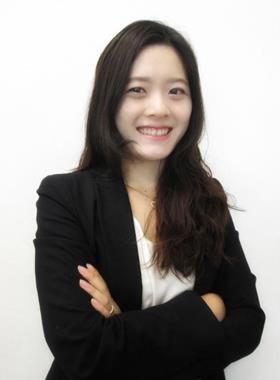 Sandy is the Asia Regional Privacy Officer, Data Protection Officer and Legal Counsel with the Rakuten Group. Having joined the Rakuten Group in 2015, she is a key advisor for the strategic development of Rakuten's Global Privacy Program.
As Regional Privacy Officer, she is responsible for overseeing privacy compliance in the region. She leads Rakuten's network of privacy professionals in interpreting the various privacy laws in Asia, incorporating policies into businesses, and aligning them with operational demands. She hands incident management and breach response tactfully and is a driving force for the promotion of privacy initiatives in the region. She believes in privacy's strategic role in enabling innovation while empowering individuals. Sandy is certified with the International Association of Privacy Professionals as a Certified Information Privacy Professional in Asia Privacy Laws, and a Certified Information Privacy Manager. She has been invited to speak in various panels and sessions on privacy, and provides pro-bono consultations to the start-up industry on privacy related matters.