Global Data Protection Officer, Merlin Entertainments Group.
A qualified Solicitor and CIPM accredited Data Protection Officer with extensive knowledge of GDPR and international privacy and data protection laws.
Experienced in providing compliance advice to both public and private sector organisations around the implementation of data protection programmes, Samantha is passionate about making data protection more accessible to individuals by breaking down the barriers of communication ensuring people feel empowered to manage personal data effectively.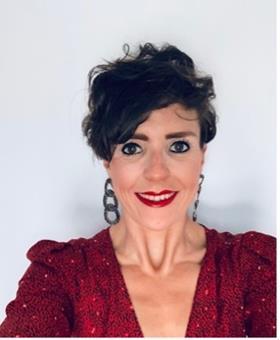 My Sessions
September 22, 2021 3:00 PM (BST)
International Data Flows: Key Cases and Decisions since Schrems II and what have we learnt?