Chief Privacy Officer, Magnite
Attorney and Certified International Privacy Professional with an extensive background in data privacy, data protection, digital marketing, advertising technology and compliance.
As an attorney an privacy professional, Rachel is responsible for leading teams to help navigate the evolving data protection landscape and how to work with personal data in a legally responsible and ethically responsible way to better serve clients, educate staff, and minimize risk to the business.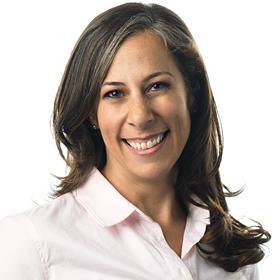 My Sessions
September 23, 2021 4:00PM (BST)
Social Media Data Breaches: Serious or Just a "Scrape"?