Director, Global Policy & EU Strategy, TrustArc
Paul Breitbarth is a privacy lawyer from the Netherlands. In 2016, he joined the Canadian privacy software and research company Nymity, which became part of TrustArc in November 2019. He currently serves as Director, EU Policy and Strategy and is based at TrustArc's office in The Hague, the Netherlands. As part of the Privacy Intelligence team, Paul contributes to the company's thought leadership via papers, webinars and public speaking opportunities on a variety of topics, including accountability, the demonstration of compliance and dealing with multiple data protection laws with one single privacy program. Paul also maintains regulator contacts across the EU and beyond. Paul is Senior Visiting Fellow and Member of the Board at Maastricht University's European Centre on Privacy and Cybersecurity.
Before joining Nymity, Paul served as senior international officer at the Dutch Data Protection Authority. He was an active member of various Article 29 Working Party subgroups, co-authoring opinions on the data protection reform, national security and surveillance, the Privacy Shield and others. In 2015, he organized the International Privacy Conference in Amsterdam. Paul holds a Master of Laws from Maastricht University in the Netherlands.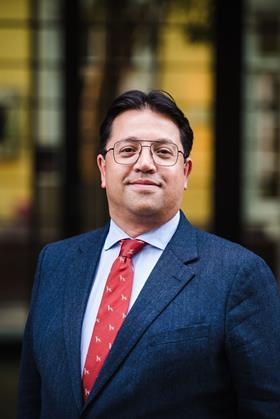 My Sessions
Data Protection and Privacy Laws - a Bright Future or a Decade of Decline Ahead?
Tuesday 30 November 2021 - 08:00 AM - 08:45 AM (GMT)