Dudley is a highly experienced lawyer with international and domestic experience, Dudley advises on commercial, regulatory and technology matters with specialisations in financial technology, cyber risk, privacy and strategic sourcing and supply projects.
Dudley has advised a variety of clients on major technology arrangements, and he has over 20 years' experience practising across Australia, Europe and the UK, and has worked on projects based in a range of countries, including the Philippines, India and across South America.
In addition to commercial, regulatory and specialised technology matters, Dudley advises a range of technology suppliers on the provision of managed services, hosting, maintenance and support and product and service supply solutions to medium and large Australian-based corporates and government clients.
Dudley publishes and presents extensively.
Since 2020, each year Dudley has been nominated and selected as a Best Lawyer in the area of Information Technology Law by Best Lawyers Australia. Dudley has also been recognised as a recommended lawyer in the Doyle's Guide listing of Leading Technology, Media and Telecommunications Lawyers in Victoria since 2015.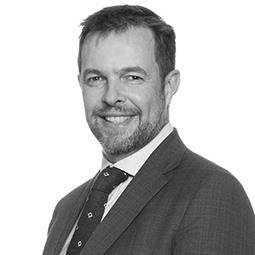 My Sessions
Privacy, Security and AI Systems: Automated Decision Making and Human Oversight
Tuesday 30 November 2021 - 09:00 AM - 09:45 AM (GMT)