Senior Advocacy Officer, Civil Liberties union for Europe
Dr. Orsolya Reich is a senior advocacy officer at Civil Liberties Union for Europe, a non-governmental organisation headquartered in Berlin, Germany and built on a network of national civil liberties NGOs from across the EU. Orsolya is working on issues related to privacy, the spread of populism, and the protection of civil liberties in Europe. Currently, she is co-managing three projects on COVID-19 technology. In addition, she prepares reports about developments regarding freedom of assembly, freedom of association, and freedom of expression in Eastern and Central European countries. She joined Liberties in 2017.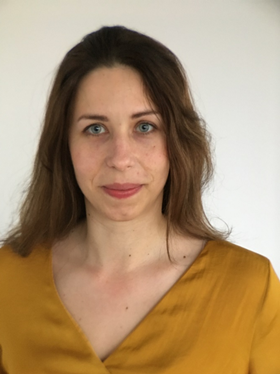 My Sessions
September 22, 2021 5:00 PM (BST)
Covid-19 Vaccine Take Up, Tracking and Passes: What Does the New Normal Truly Look like?