Pioneer, Author and Global RegTech Expert
As the former Global Head, Financial Services RegTech, Risk & Regulatory Compliance Affairs, for Hitachi, Nirvana is was the business owner and strategic leader for Hitachi's Financial Services RegTech business.
A thought leader and pioneer in the Financial Services RegTech sector, she is a global compliance, operations and risk expert across multiple FS sector Regs and jurisdictions. As the former Head of Regulatory Reporting at KPMG, she has lead the business, practice, and development for Regulatory Transaction Reporting. She has served as a lead regulatory expert across Trade, Transaction, Periodic, and Positional reporting requirement under various global regulations.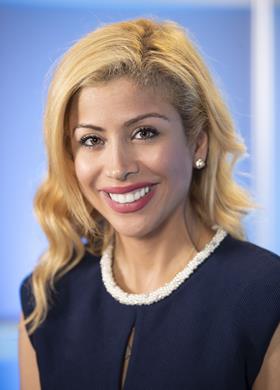 My Sessions
To be announced