Principal Solutions Consultant, Opentext Cybersecurity
Matt is a cybersecurity veteran with over 25 years of experience.
Past roles have included building military security software, being technical lead for managed network services at Computacenter (Europe's largest Systems Integrator) and providing networking & security consultancy to customers and partners in a variety of industries.
In 2014 Matt moved to Webroot, to work with new customers and partners across EMEA and beyond. He is focused on the integration of BrightCloud Threat Intelligence services & malware detection solutions, with engagements across the entire cybersecurity portfolio.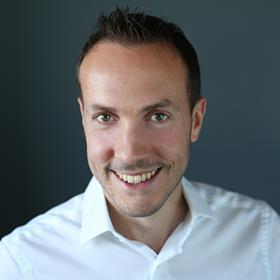 My Sessions
Is Zero Trust Enough?
28th February 10:15 - 10:45 GMT