Aka Data Protection Pal, Privacy Practitioner and Educator, Hotspot Explorer
Mark is a Privacy and Personal Data Protection Practitioner who provides advisory to organizations and corporations to comply with local privacy laws and educates them to take steps to become compliant. He also covers topics on Business Continuity and Enterprise Risk Management.
In his advocacy to educate learners on cyber hygiene and data protection, he has invented the first learning resource in a form of a card game called Data Heist. The game is suitable for all employees and can even be made simple enough for youths.
My Sessions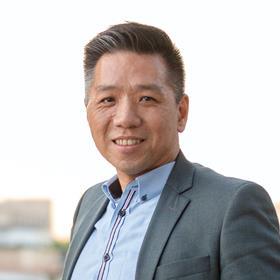 The Future of Data Protection and Privacy Law; Best Steps to Compliance with China's Personal Information Protection Law (PIPL)
Wednesday 1 December 2021 - 08:00 AM - 08:45 AM (GMT)