Legal and Policy Officer, Open Rights Group
Mariano supports Open Rights Group strategic litigation and political advocacy efforts, with a focus on data protection, artificial intelligence, and EU-UK regulatory divergence. He currently works on promoting privacy in the online advertising sector and in challenging the UK Government plans to break away from European data protection law.
Before joining ORG, Mariano worked as Data Protection Officer for a political party and as legal counsel for a number of tech startups. He holds a Juris Doctor in Law from the University of Milan, and a Master of Arts in IT Law from the University of Tartu.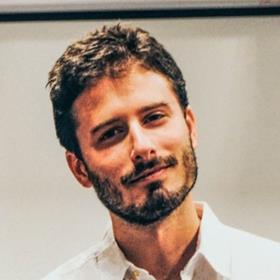 My Sessions
International Data Transfers: Technical Solutions, ICO Guidelines and the Future
28th February 12:25 - 13:05 GMT