Chief Executive Officer, Digital Risk Experts
A British Legal Technology award-winning pioneer of legal technology recognised for her passion in bridging the gap between Legal and IT disciplines. Lisa has an indelible wealth of experience discovering, supporting, designing and enabling change and success. She knows her stuff. She is able to design and navigate a course in a dynamic, constantly changing world of data, people risk and connectivity. She is a dedicated Legal Technologist trusted by Regulators, global and UK corporates, consultancies, Universities, and law firms.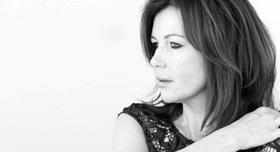 My Sessions
The Practical GRC Roadmap for 2023 - lowering GRC costs and risks. Data at rest is the value not the enemy.
1st March 12:25 - 13:05 GMT