Privacy and Data Protection Counsel, NatWest Group
Laszlo Zsoldos has specialised as a Privacy and Data Protection Counsel for 13 years, the last 8 years of which he's been with the NatWest Group. During that time, he assisted with the implementation of the GDPR, leading the work on Privacy Impact Assessments, Data Breach Management, Data Subject Rights, Privacy by Design and Default, Tech and Information Security. He then transitioned to support the continued improvement of the bank's privacy operational framework.
Laszlo commenced his legal career as a Barrister at Law in Brisbane, Australia, before moving to the United Kingdom. Specialising in privacy and data protection advisory in the financial services and TMT sectors, prior to joining NatWest Laszlo worked at Barclays, Lloyds TSB and held DPO positions at Vodafone UK and Thompson Reuters for Finance & Risk. Laszlo advises and consults on privacy and data protection matters covering projects, transactional and BAU activity, operational framework and process design, regulatory compliance, audit, incident, and risk management.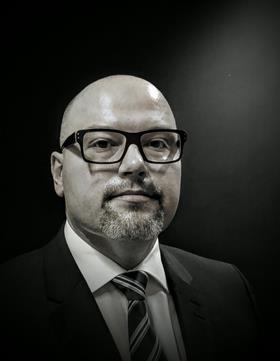 My Sessions
The DPO's Balancing Act: Navigating the Roadblocks to a Successful Privacy Management Program
28th February 15:00 - 15:45 GMT