Privacy Officer, Cambridge Education Group
Kathryn is a Privacy Officer for the Cambridge Education Group, who are a privately owned education company, providing high-quality academic, creative and English language to prepare thousands of students to progress to study at some of the world's leading universities.
Previous to this role, Kathryn has worked in a number of different sectors including, IT and cyber security, film and animation and telemarketing. Given her an eclectic portfolio of experience in various industries.
More recently, Kathryn has spoken at events such as PrivSec London and the Channel Island's Data Protection Conference about embedding privacy culture into organizations and supporting women in privacy.
Kathryn has also been nominated for a Rising Star award at this year's PICCASO awards.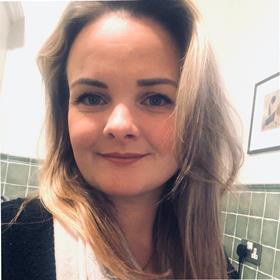 My Sessions
Hybrid Work Is Here to Stay: How to Improve and Maintain Cyber Resilience
28 February 2023, 09:30 - 10:10 GMT