Head of Communications, Wired Relations
Jacob is head of communications at Wired Relations, a privacy management software provider.
He is also the editor of Privacyboozt (www.privacyboozt.com), which provides the latest knowledge on personal data, GDPR and information security to European privacy professionals.
Jacob has worked both as a journalist and a jurist in politics, real estate, finance and education. Now he focuses on legal issues, privacy and compliance.On a more personal note he is a soft-hearted father and a mental skills coach to young aspiring football players and boxers.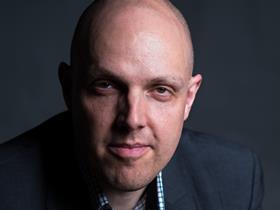 My Sessions