CEO and Founder, ErnieApp Ltd
Isabella founded ErnieApp in 2017, one year ahead of GDPR entering into force, with the conviction that only a user-consent and preferences centric model could resolve the conundrum of how privacy, innovation and competition in a digital connected society heading toward AI could coexist peacefully. In 2019 the first commercial software product of the company (Base PKM) was released for iOS and Android. A PKM it's an innovative personalization app for consumers and businesses to adopt as new "trusted relationship paradigm'. App has been downloaded by more than 100K users. App is user friendly; leverages a powerful technology, the 'Privacy Knowledge Engine' (nPKE'), powering up users ability to exercise GDPR rights. App allows a user to audit his/her privacy via an algorithm called the Openness Index and to control data sharing permissions on 3rd parties 'on the go'. Similarly, a user can also confirm consent and preferences (by purpose) to the 3rd party, based on informed and transparent choice. App also coaches users through a gamification experience. Company is HQ in Dublin and its' been funded through venture financing, raising 4M€.
Isabella worked many years for F100 fortunes companies, before launching ErnieApp. (Qualcomm, Cisco, Telecom Italia Telespazio, Iridium) being responsible for corporate and regulatory affairs, go-to market strategies, industry alliances, government relations. She specialized in IT and communication technologies. She holds a IUHED/Geneva University degree and an Executive MBA from UCL. Since 2020 she is director of CDP Ventures SGR. Since 2014 director of HIGH PULSE. She is frequently invited as guest on TedX events, TV-Internet-Radio programs. Fluent in Italian, English and French, lives in Switzerland.
My Sessions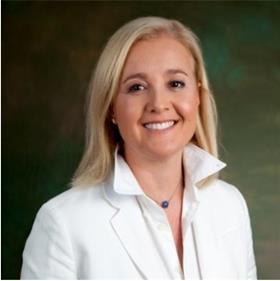 Death of Third Party Cookies: Why and How Digital Advertising will Thrive without Them
Wednesday 1 December 2021 - 10:00 AM - 10:45 AM (GMT)