Resilience Engineering Partner, Virgin Media 02
Federico is a multilingual Security and Resilience Leader with 20+ years' experience.
As Head of Security Architecture, Engineering, AppSec and ProductSec (ad interim), and Resilience Engineering in the Change-Digital Security Department of Virgin Media O2, he is building the Resilience and Site Reliability Engineering (SRE) practice from the ground up to find vulnerabilities, risks, and limits in company systems before they lead to large-scale issues.
Federico has a long list of professional certifications, such as CISSP, C-CISO, CISM, CGEIT, CRISC, and more.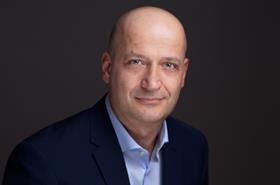 My Sessions
The Role of Cybersecurity in Disaster Recovery and Business Continuity Planning
1st March 09:30 - 10:10 GMT