Reader in Cybercrime and Cybersecurity at University of Portsmouth
Vasileios graduated from Athens Law School and completed an LLM in Information Technology and Telecommunications Law and a PhD in Law at the University of Strathclyde, School of Law. He is currently a Reader in Cybercrime and Cybersecurity.
Vasileios is also the Director of the Cybercrime Awareness Clinic and is currently involved in various Clinic projects on cyberawareness funded by the European Commission, the National Cyber Security Centre and the Hampshire Police and Crime Commissioner.
Vasileios teaches on various cybercrime and cybersecurity modules, such as digital forensic investigations, cyberlaw and human rights, cybersecurity and crime and new technologies and has also published extensively in the areas of computer misuse, hacktivism, cyberawareness and online politics.
Vasileios is often invited to speak at international academic and practitioner conferences and also engages regularly with community groups offering cyberawareness advice and guidance.
My Sessions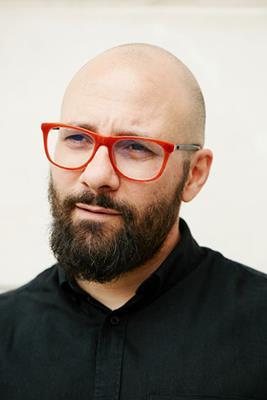 Deep-Sea Phishing: Why is Phishing Gaining Sophistication and What Can Businesses Do?
Wednesday 1 December 2021 - 12:00 PM - 12:45 PM (GMT)